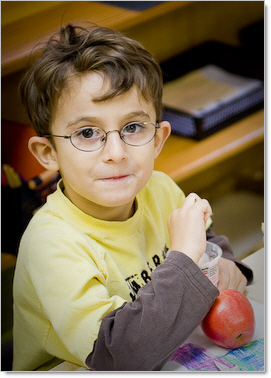 The Montessori House is a Member School of the American Montessori Society (AMS)
The Montessori House AMS Listing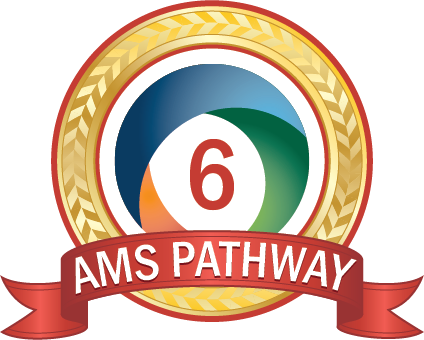 We are currently at Step 6 on the AMS Pathway of Continuous Improvement. All of our lead teachers hold Montessori credentials and we fully incorporates all of AMS's 5 core components of quality Montessori education
The Montessori House is also licensed by the State of New Jersey as a stand-alone Child Care Center.

All our school credentials and licenses, and all our teacher credentials are available for inspection in the Credentials Book in our office.
Our Numbers
The following chart provides some useful statistics about The Montessori House. Please note the following:
Student:Teacher Ratio does not include student teachers in the calculation.



2016-17


Number of Students

Kindergarten
Pre-Primary (Full Day)
Pre-Primary (Half Day)
Montessori Stepping Stones

93

17
42
21
13

106

18
42
33
13

100

15
42
31
12

Student:Teacher Ratio
Montessori A.M.
Montessori P.M.
Enrichment
Stepping Stones


8.33
7.84
10.5
8.0

9.17
9.67
10.5
7.0

9.17
9.67
10.5
8.0

9.00
8.16
10.5
8.0